Electric Scheele collaborate and create strong relationships with all our clients to understand their business objectives to solve intricate and complex electrical issues during construction or refurbishment of any project. We specialise in design and fit out of Hospitality spaces, large scale commercial builds or refurbishment, and prestige home constructions.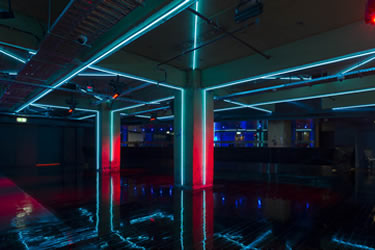 Project Gallery
We have worked with a wide variety of clients including commercial contractors, prestige residential builders and hospitality fit outs - either new constructions or refurbishments. Our project gallery highlights a sample of our completed projects.
Our intelligent lighting designs and electrical problem-solving skills sets us apart.
View the Latest Projects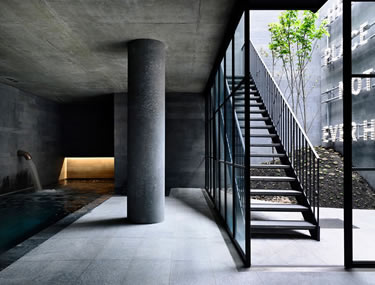 About Electric Scheele
Our team of reliable and highly experienced electricians understand the importance of creating strong relationships with clients and peers from other trades. At construction phase we will act as an advisory team to maximise the space and opportunities to reach the most aesthetically pleasing and efficient use of space both internally and externally for any of our projects.
Learn More