About Electric Scheele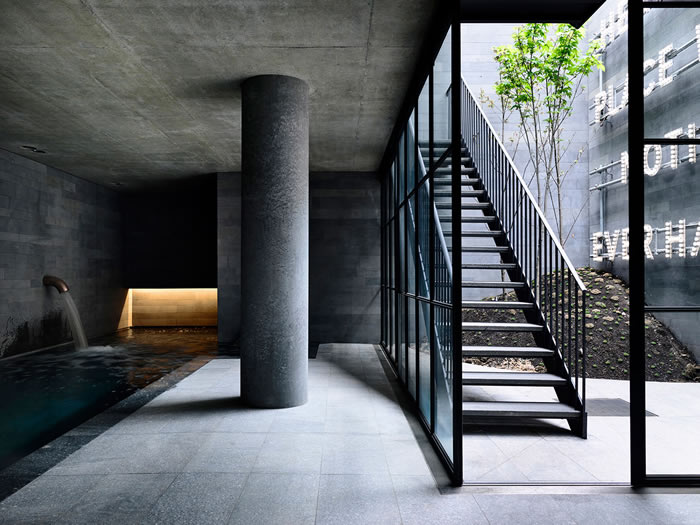 We pride ourselves on innovative solutions to coincide with the needs of each client
Electric Scheele was launched by Matt Scheele in 2010 and is an independently run company. Matt has an extremely strong team of specialised electrical contractors plus highly skilled office staff that will attend to each client with attentiveness and understanding as we seek to align each client's needs. We will maximise every opportunity to create a space that fits the client's vision whilst being functional and services the business objectives successfully.
At Electric Scheele we navigate intricate problems to create successful outcomes for each client. Our team of experienced and highly qualified electricians can implement and install any scale project. Due to our depth of knowledge and impeccable customer service we can offer a wide range of specialised services for the Hospitality and Commercial industries.
Working in the prestige design home space, we collaborate with the project management team to create optimal and dramatic electrical installations for the prestige home market.
Our team has strived to provide the Melbourne construction industry with the highest standard of electrical solutions- we pride ourselves on offering clients a solution to any electrical issue. If there is a component not available for a specific project we will create it. We love the challenge of creating spaces that are bespoke and individual to each client.
Contact Us Today